About Eric
Eric Wishart is a former editor-in-chief of Agence France-Presse and in December 2021 was appointed Standards and Ethics Editor within the agency's global news management. He also lectures in journalism at Hong Kong University and Hong Kong Baptist University, teaching journalism ethics, news writing and reporting, and international conflict reporting.
His areas of expertise include media ethics, the challenges of misinformation, the erosion of trust in established media, press freedom, and the safety of journalists.
Other Information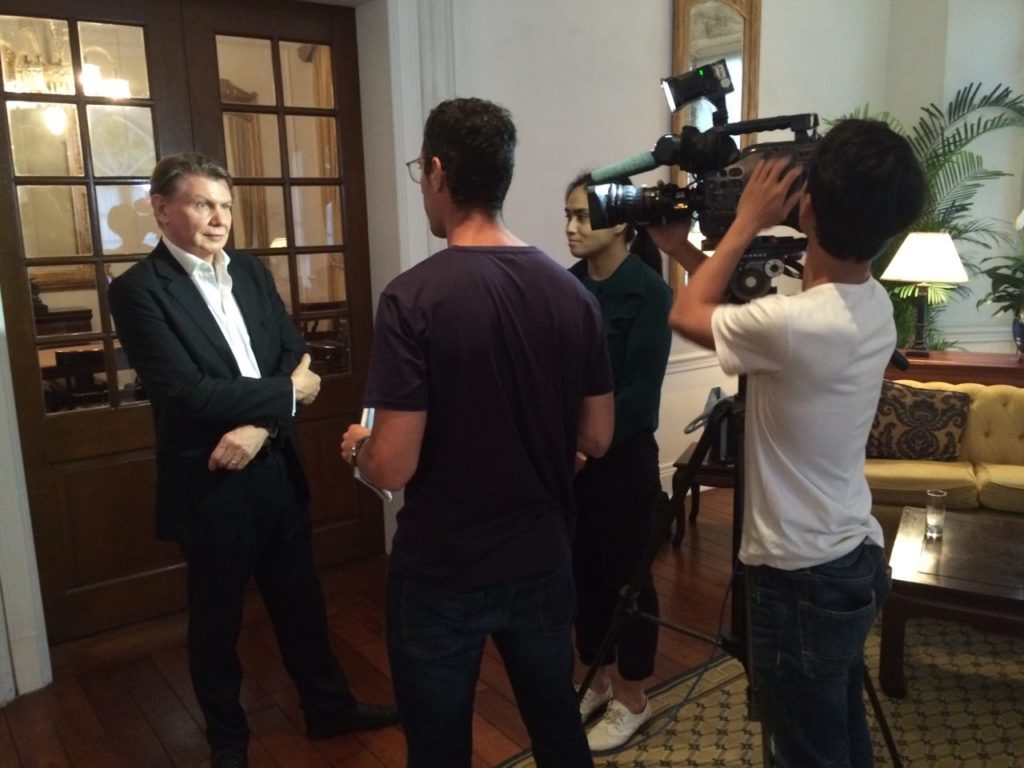 In the Media
Interviews with Eric and other appearances in the news media.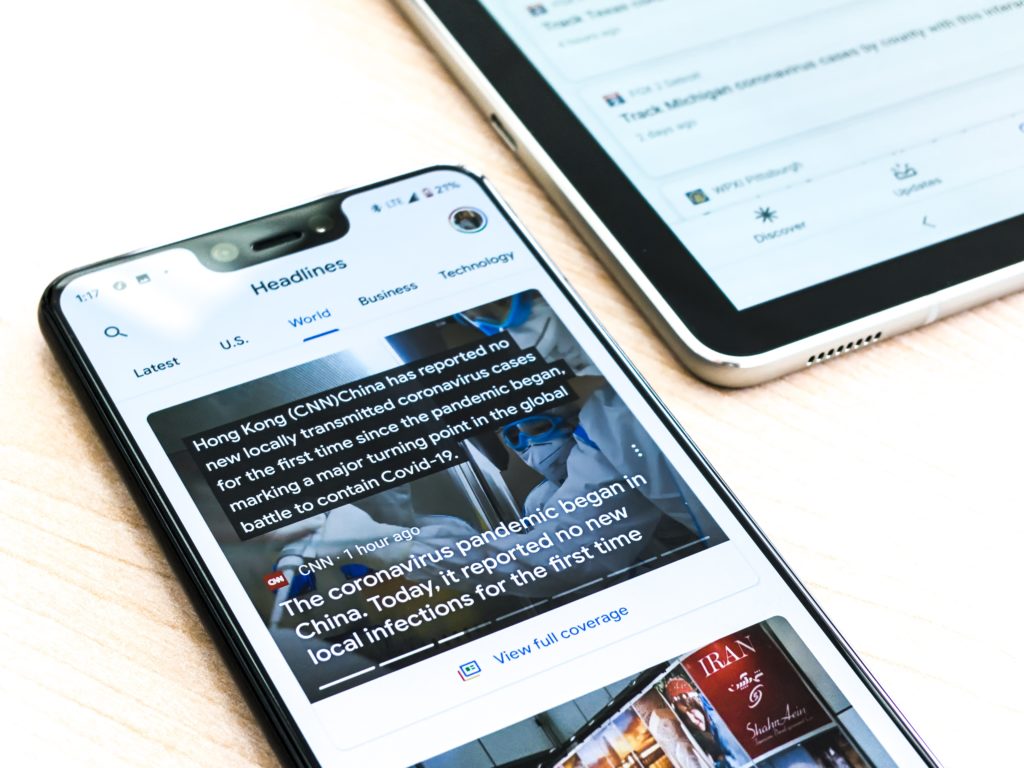 Resources
There are a huge number of resources online when it comes to fake news and disinformation. Here are 10 go-to sites that can help make sense of our information disruption without getting to deep into the weeds.
Get in touch
If you have any questions or just want to say hello, please don't hesitate to contact Eric by filling out the contact form or reaching out on social media.